PERSONAL GROWTH is the key TO yOUR SUCCESS
All change comes from within, and my personal story is the perfect reflection of that. I am an authentic, personable and entertaining speaker with a strong ability to connect with a Millennial audience. I share my own transformation story around leaving the expectations of others behind to embrace my own, and all of the trials and tribulations along the way.
If you're in the business of inspiring change, and you're looking for a speaker, you're in the right place.
Lifestyle Design for Millennials
Ideal for: Millennials, Millennial Entrepreneurs, Millennial Women
Designing and living a life you love is not a selfish ask for 'entitled millennials'. It's the best way to positively impact everyone you know and beyond. Lifestyle design is about having more joy, meaning, fulfillment and connection. When you increase these factors in your life, you show up differently for yourself and for everyone in your life.
In this session, I talk about my transformation from living according to everyone else's standards but my own, to finally stepping up and creating the life I want to live. I talk about what it takes to recognize that the path you've been on is one you didn't purposely choose, and how to go about paving a path that's perfect for you.
Lifestyle Design is about self-awareness and emotional intelligence FIRST then about re-structuring your life around your new knowledge of yourself. This session is meant to empower young people to see that they have a choice in how they live and they have the power to change their path if the want to.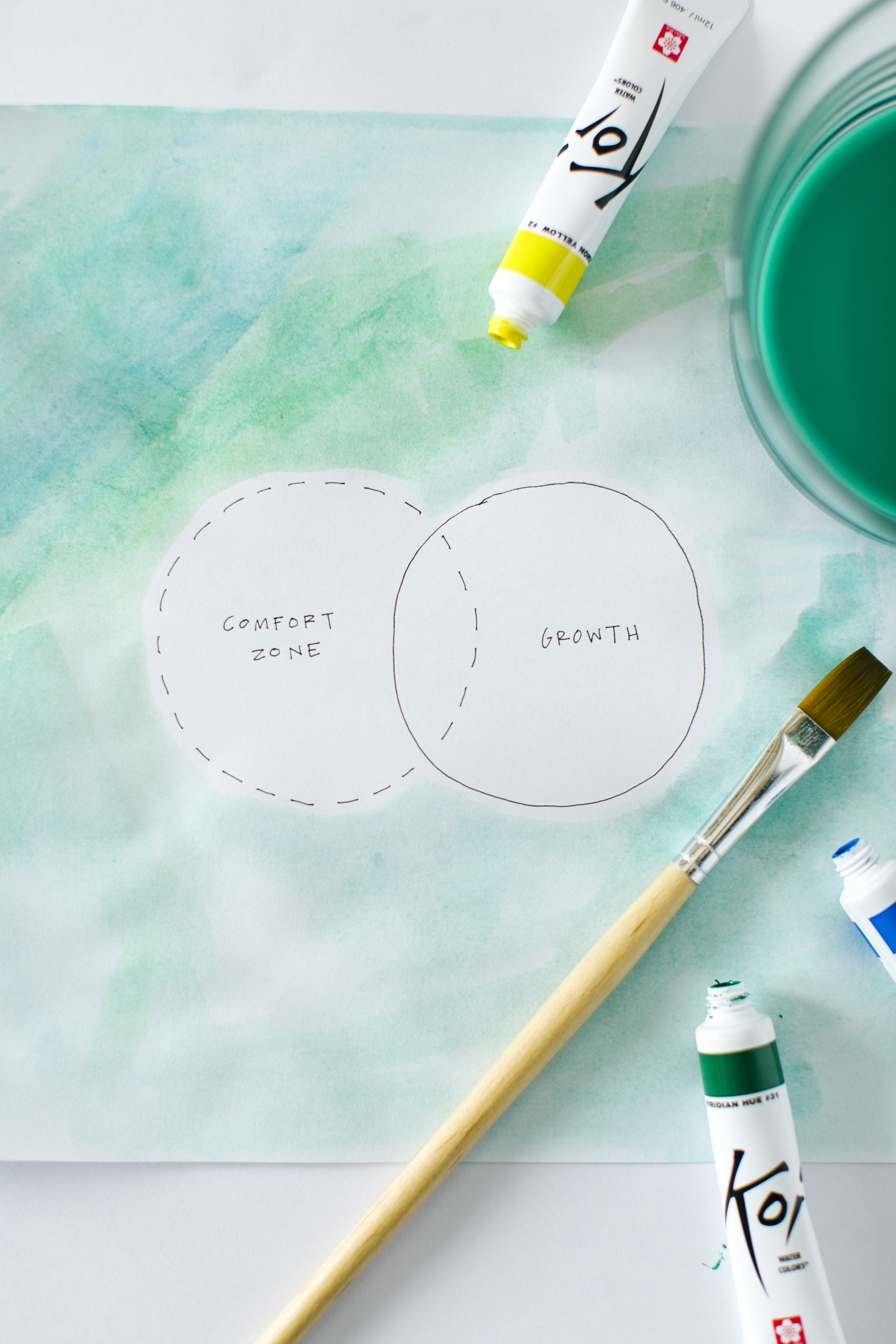 Quit Playing Small & Start Making The Impact You Dream Of
Ideal for: Dreamers, visionaries, entrepreneurs, leaders
Compared to the standards of the world, none of us are perfect. Before a certain age, we simply absorb the expectations put on is with absolutely no filter. And by the time we're old enough to notice that they're even there, these expectations have developed into full-fledged fears. The fear of criticism, the fear of rejection, the fear of not belonging, and all the rest.

It's time to take a second and face those fears around our insecurities, our limiting beliefs and our thought patterns because THEY are the reason we play small. We play so small that we feel an intense urge to break out of ourselves...like a butterfly emerging from a chrysalis. We need to spend some time looking inwards so that we can move past the fears and into the big leagues.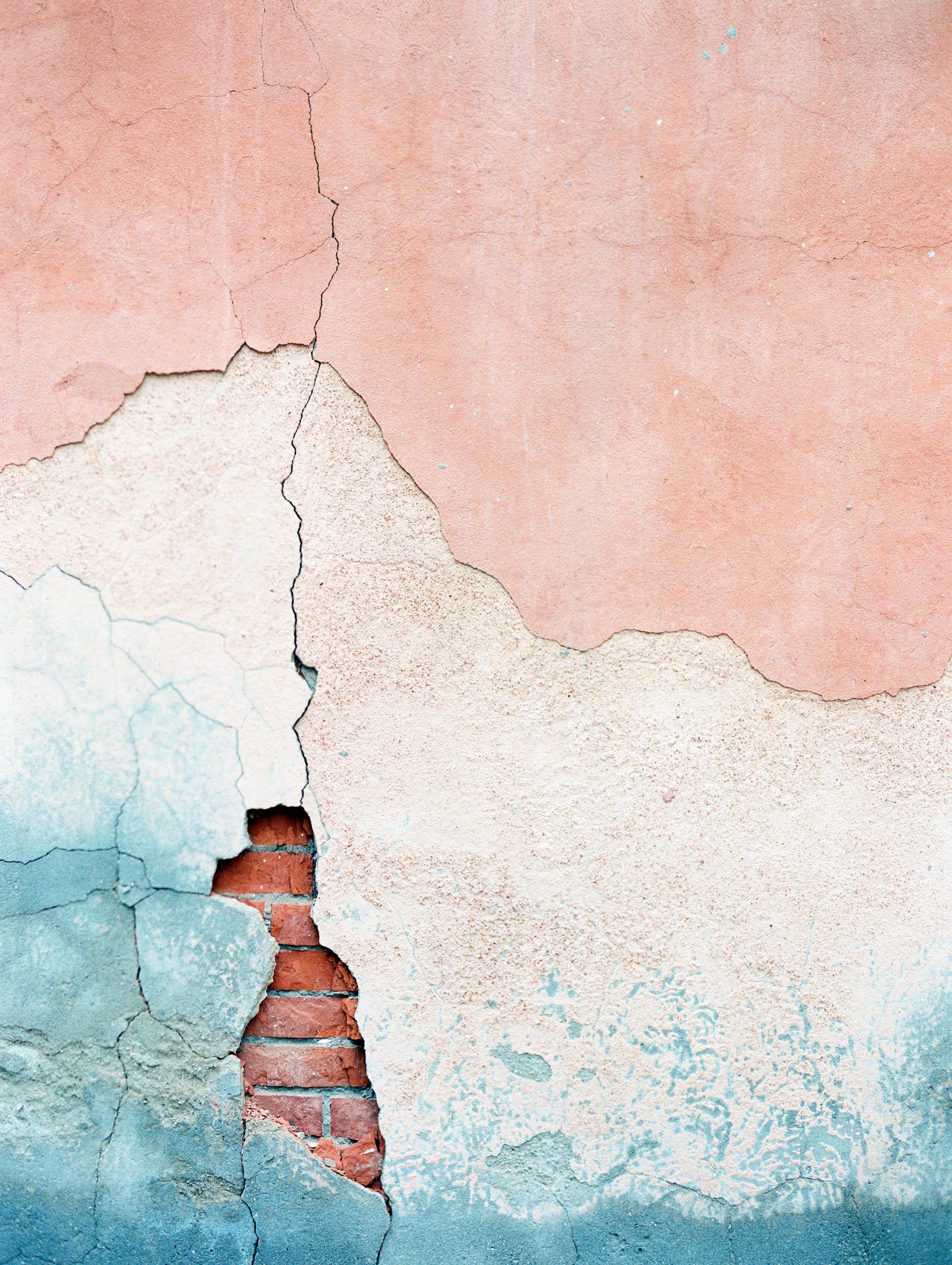 Is Your Mind Your Greatest Asset Or Weakest Link?
Ideal for: Youth, Young Women, Women on a mission, Students, Graduates, Millennial women, entrepreneurs
When we came to this world we downloaded the thoughts, beliefs, and expectations of everyone around us, with absolutely no filter. But we're no longer children, and it's time we learn how to use our minds to our advantage.
In this session, I talk about the difference between our subconscious thoughts and our conscious thoughts, and how to make the subconscious ones conscious. The mind is a tool that we must learn how to use in order to achieve our goals and dreams. If we don't, we run a serious risk of having an unfulfilling life.
Please fill out the form below with as much detailed information as possible and I will be in touch with you shortly.