#3: Want to be more Bold, Brave & Courageous? Do this right now.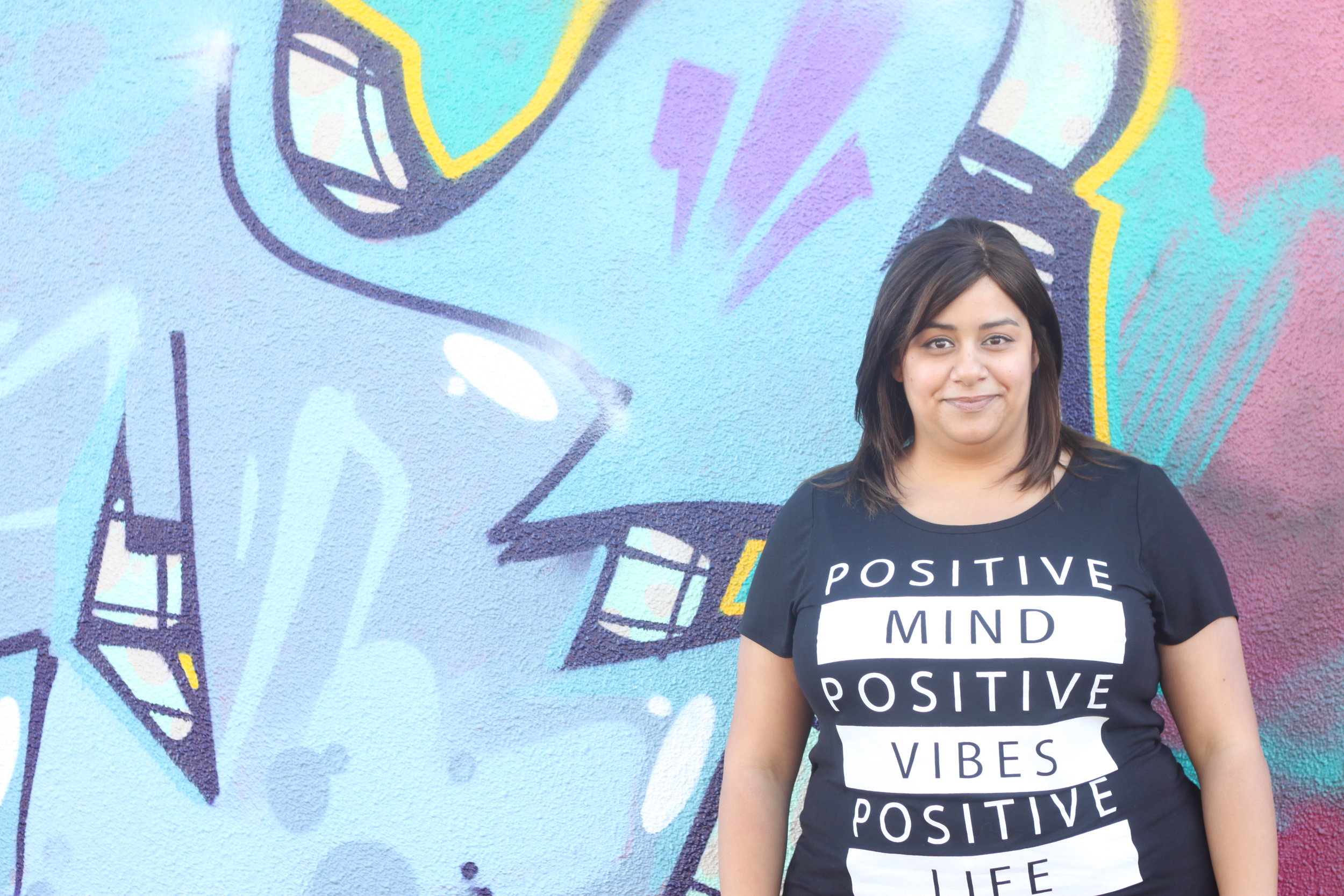 Want to be more Bold, Brave & Courageous?
When I realized that I had completely stopped achieving my biggest goals, even though I was still putting in as much effort (if not more) than I ever was, I knew something was really wrong.
When I started thinking deeply about it, and searching inside of myself for answers, I found that I had become completely paralyzed from fear.
I was still doing all the things, still super busy, but got to a place where I wasn't making progress at all. I was spinning my wheels and staying in the exact same spot.
In this episode, I share some personal stories around recognizing fear for what it is, and learning to convert it into courageous moments where you have the opportunity to be BOLD and BRAVE. I also share with you a practical exercise that you can do right now to start your own journey of converting your biggest fears into massive opportunities for growth.
The unexpected result is that I became a million times happier, and it helped me to start meeting the big goals that I've had for myself for years.