LifesTYLE DESIGN
for the impact-driven millennial woman ready to live her BEST life
Hey! I'm Miriam.
I'm a Mindset Coach and Motivational Speaker and I'm here to help you intentionally shape the experience of your life.
I firmly believe that we all have the ability to create massive change in our lives that allow us to thrive instead to survive.
Start your
LIFESTYLE DESIGN JOURNEY
with these free resources
Designing your life to be exactly the way you want it to be takes massive clarity and self awareness, a lot of confidence and even more courage.
I've designed these free resources to help you get started on building the foundation that you need to solidly build the life you absolutely love.
Like anything else that's worth it, it's a process, and if you learn to love the process, you will quickly see that you're a lot closer than you think to living a life that feels like a dream.
Self-Discovery Journal Prompts
Identify Your Core Values
Ready to GO ALL IN?
Let's go!
Career Clarity Accelerator Program
A huge part of living a life that you love, and one that feels so good, is finding work that is meaningful and fulfilling. If you feel the truth of that statement in your bones, but have no idea how to get there, this program was designed for you.
Lifestyle Design Mindset Coaching
In this 12-week fully customized program, you will take back control over all aspects of your life. You're likely very clear on what's not working and how it's impacting your life as a whole. I'll help you identify the root issues and how to solve them with actionable steps every single week.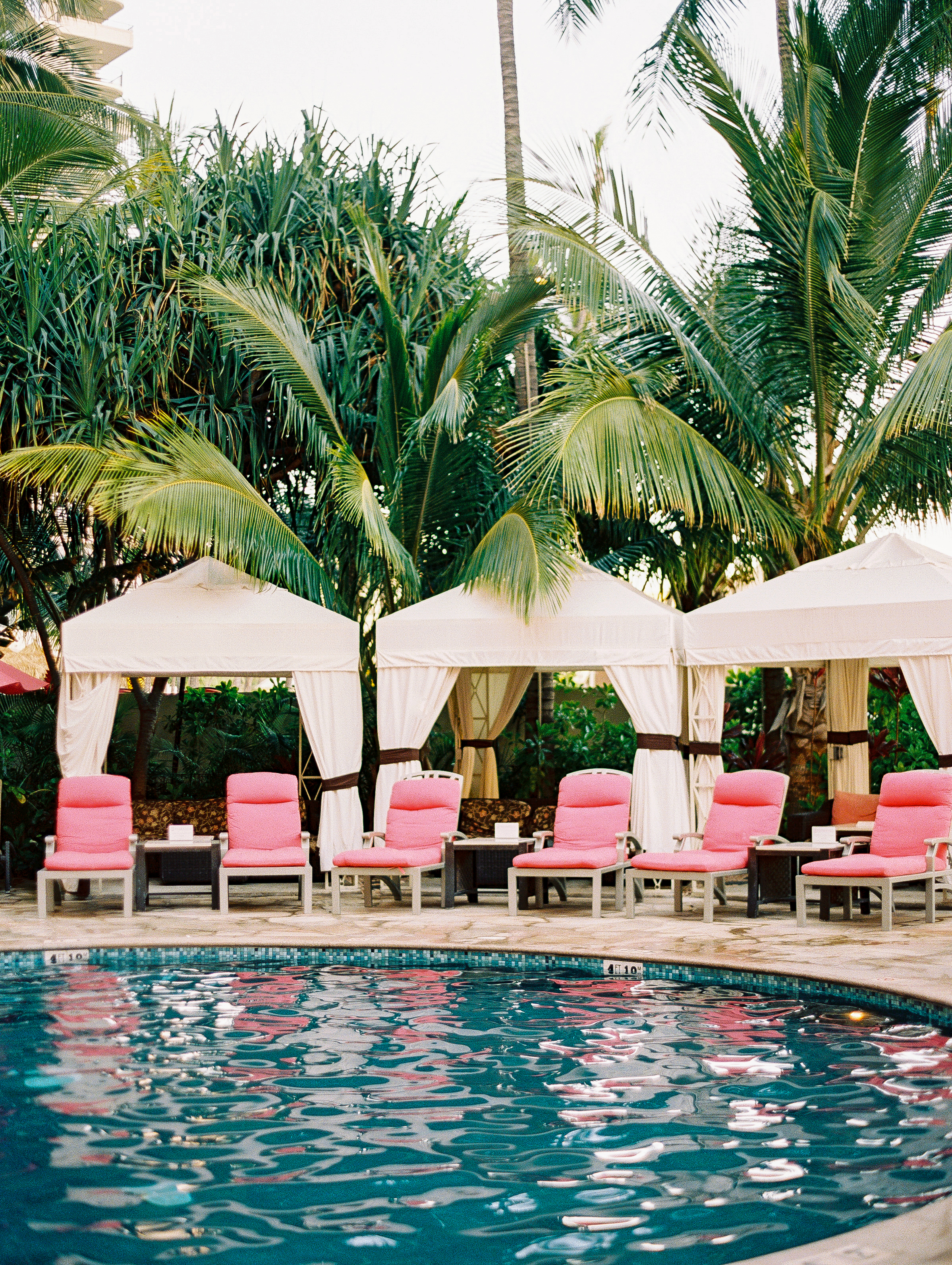 LIFESTYLE DESIGN DAY RETREAT
If you want to get super clear on how to live your best life, and come up with a strategy on how to get yourself there, this retreat was designed for you.
You'll spend the first part of the day disconnecting from the crazy (that is life), and reconnecting with yourself and with nature.
You'll move into the afternoon with a clear mind, ready to take an honest look at your life and make a plan for sustainable change.
Best part is, I'll be coaching you and guiding you every step of the way.
Let's Connect on Instagram