Lifestyle Design Day Retreat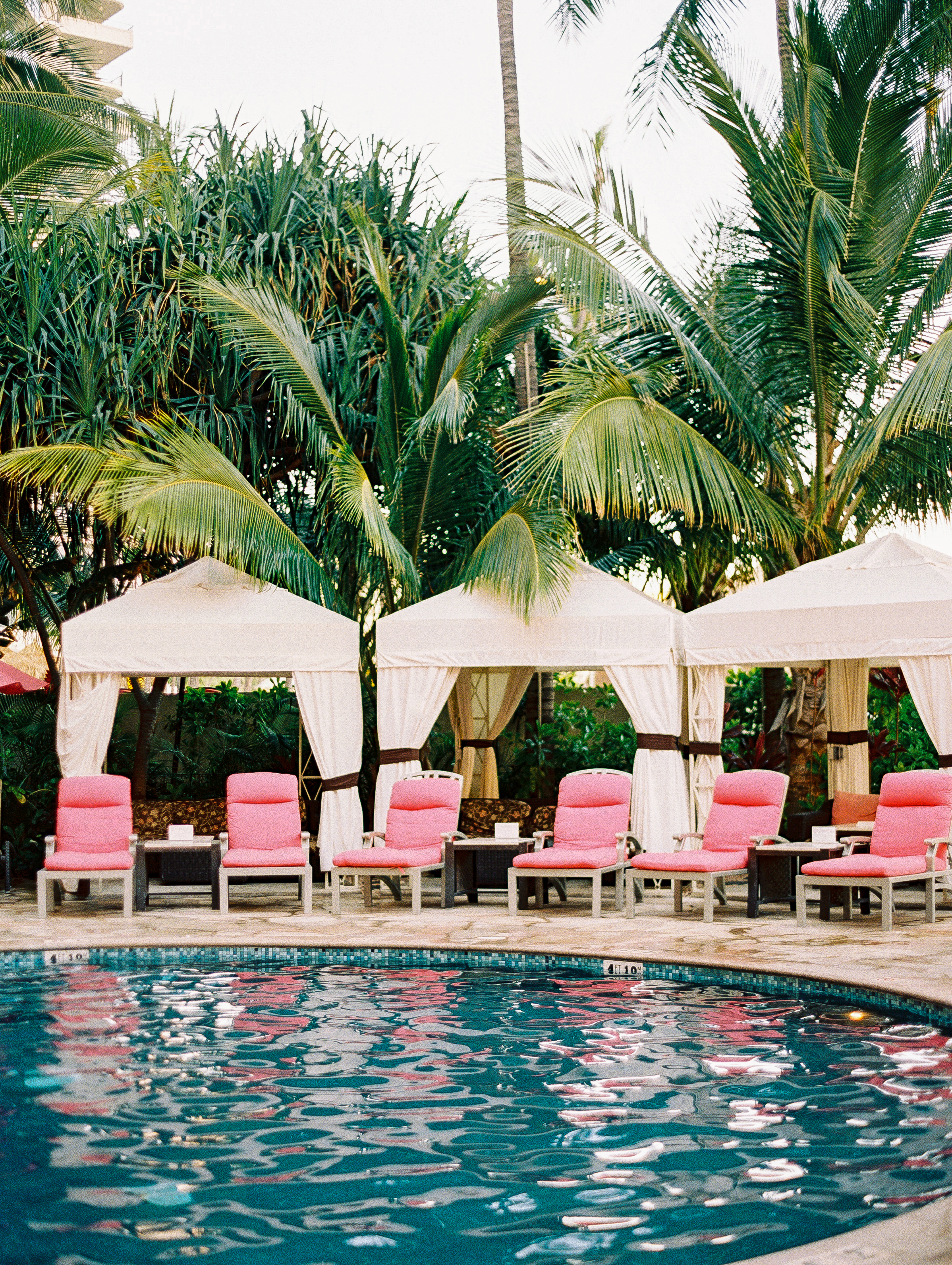 Lifestyle Design Day Retreat
When was the last time you took a whole entire day, just for yourself?
This retreat was created for women who are busy doing all the things all the time, and want to take a step back to understand what's REALLY important to them.
Prepare to be rejuvenated and re-energized about your life! Not only will you spend half the day giving yourself some much deserved relaxation and self-care, but you will also participate in a 3-hour Lifestyle Design Workshop to get you closer to the life you love!
You'll leave this retreat feeling refreshed and inspired to take action towards your dream life.
And all the friends you'll make - those are a bonus!
Join us on Wednesday, August 28 for a life-changing experience!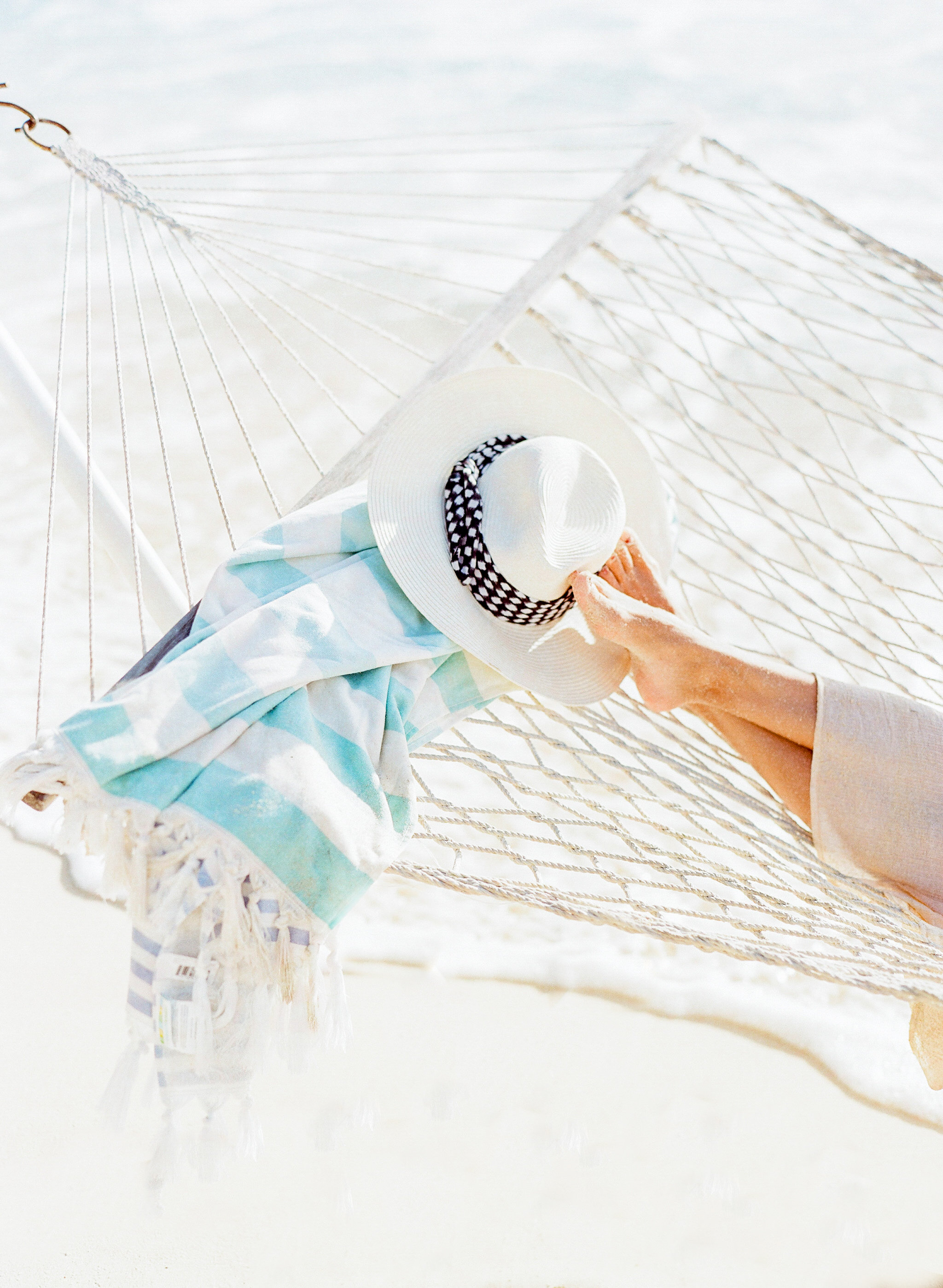 7:00 am: We'll start off the day at a meeting spot (TBC) that's accessible for everyone, and carpool up to Collingwood. Right away, you'll get to meet and build amazing connections with other incredible self aware and impact driven women.
9:00 am: we'll arrive at the Scandinave Spa and spend the next 3 hours enjoying the therapeutic waters, hammocks, and so much more. If you haven't been to this incredible place, prepare yourself for the experience of a lifetime!
12:30 pm: Lunch
1:30 pm: Lifestyle Design Workshop (Details below)
5:30 pm: Retreat is complete, and we all carpool back to the GTA
Designing a life you love just screams cliche doesn't it? But the truth is, it's only cliche because on some level we don't believe it's possible.
But it is…and you know that deep down inside. That's why you're reading this.
If you don't know me, my name is Miriam Buttu and I'm a Mindset Coach and Professional Speaker. (More about me here)
By the end of this highly interactive and hands-on workshop, you will:
- Have a clear vision of what your ideal life looks like, and what to work towards.
- Understand the specific areas in your life that are not contributing to this vision
- Have a step-by-step strategy that will help you make changes over the next 4-8 weeks, all of which will get you closer to your vision
I will be leading the workshop and will be there to guide and coach you through the entire process.
Join us for the Experience of a Lifetime